2016/05/31
We are reported that the counterfeit Yanagisawa saxophones are sold through the internet on the worldwide market. Some fake models are said "Yanagisawa Type" on the website, but others are sold as a genuine, and even it has been stamped "Yanagisawa JAPAN" & our logo on the bell. If you want to purchase Yanagisawa saxophone, please contact your local dealers, and beware not to be passed off these counterfeit models.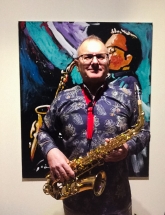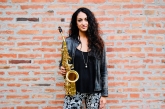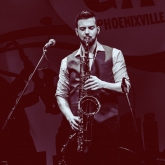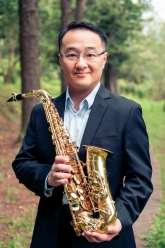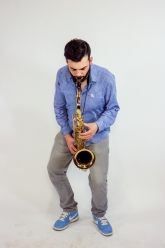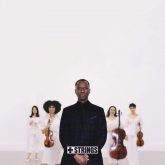 2018/04/02
+ STRINGS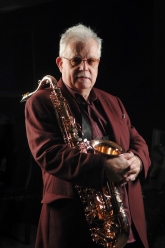 2017/11/20
Yanagisawa artist Mr. Mel Martin has passed away on the November 16, 2017.
He loved very much our products for a long time, and advised some improvement points for our saxophones.
We Yanagisawa team tremendous appreciate his effort to propagated Yanagisawa saxophones as an ambassador for a long time.
We sincerely hope he will rest in peace and his family will overcome this sorrow.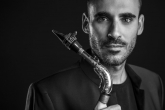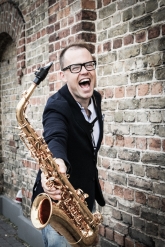 2017/03/15
An Ukrainian saxophonist Artem Holodnyuk has been added to Yanagisawa artist!
Welcome!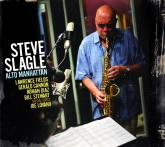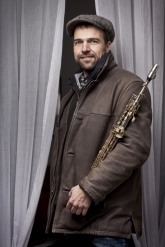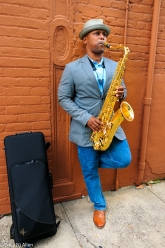 2016/08/20
Yanagisawa Artist, J.D. Allen has provided a new photo (Photographer: Erika Nj Allen) playing the T-WO10 w/WO1 neck.
J.D. is really enjoying the horn!


Photo by Erika Nj Allen_-6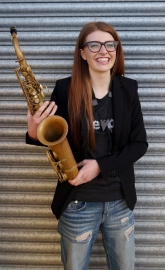 2016/07/21
Clarinet & Saxophone Magazine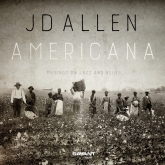 2016/07/12
Yanagisawa artist JD Allen released his new album "AMERICANA" - Musings On Jazz And Blues from SAVANT label on May 19, 2016.
Check it out!
2017/06/21
NEWS!

Yanagisawa optional necks for Alto and Tenor saxophone are renewed, and now available.
For details