The WO Series Curved Soprano Saxophone -- Perfection with Highs
The curved soprano commands a presence without parallels in the saxophone universe. Embracing a complete re-design with new body materials and tonehole geometries, our new WO Series models have transformed the curved soprano into an instrument with more power, sensitivity, and the ability to shine in an array of musical genres.
Evolution of the sliding lever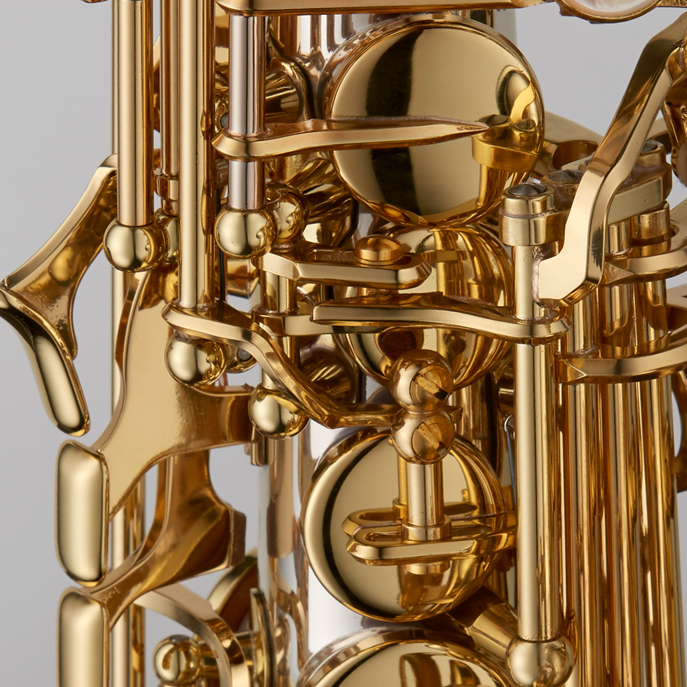 A redesigned G# key sliding lever allows better venting and opens up the possibilities for timbre and scaling.
Evolution of the front-F key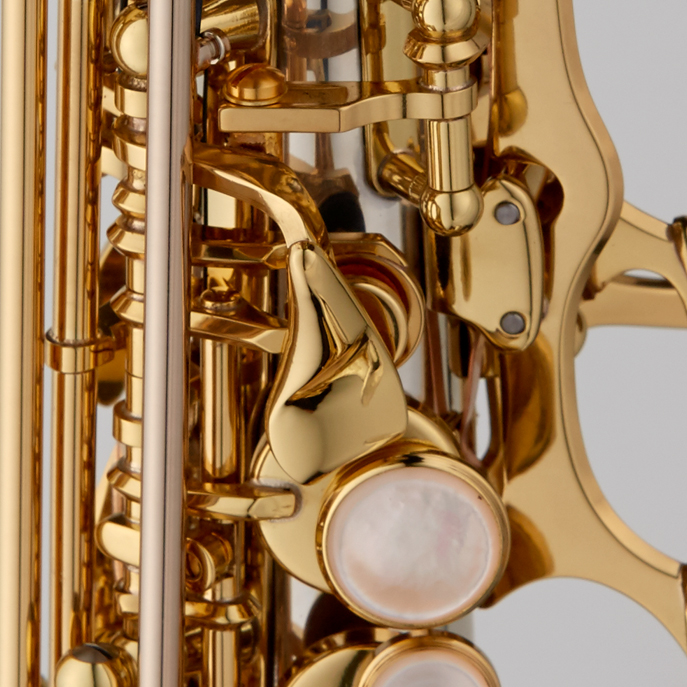 The arm of the front-F key has been redesigned for smoother action and easier control.
Evolution of the palm keys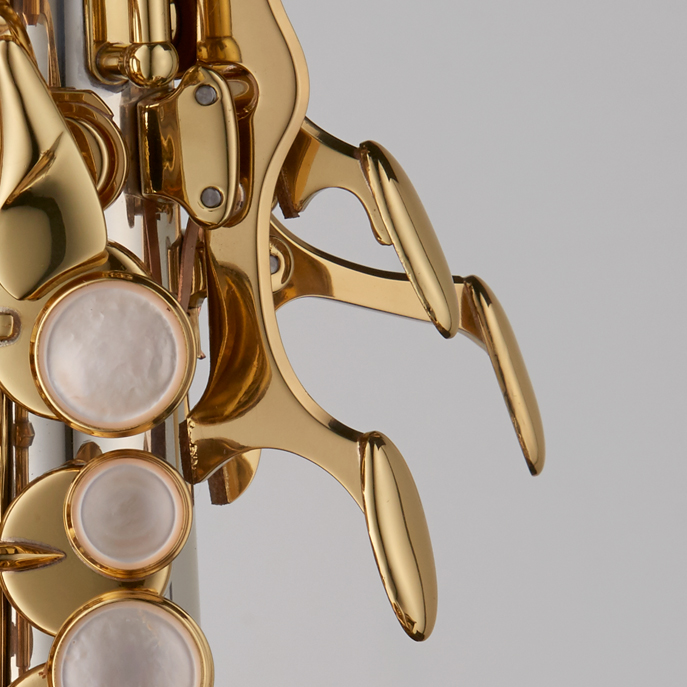 The left-hand palm keys have been re-oriented toward the bell for improved ergonomics and control.
Evolution of the toneholes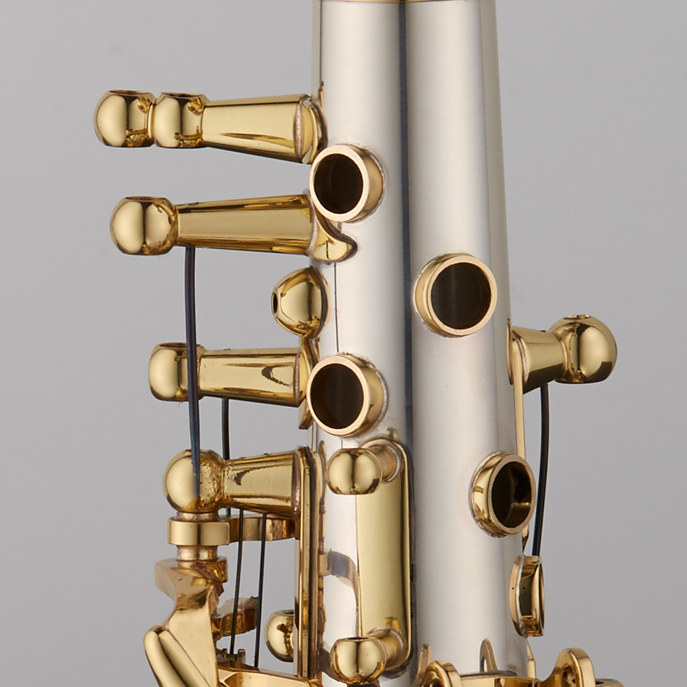 Tonehole sizes and locations have been adjusted through repeated experimentation to achieve the ideals in scaling and timbre.
Evolution of the G key hinge rod
The G key hinge rod on the upper stack is now made from nickel-silver, a harder alloy that adds strength and durability while helping to keep the mechanism in good adjustment.
Evolution of the strap ring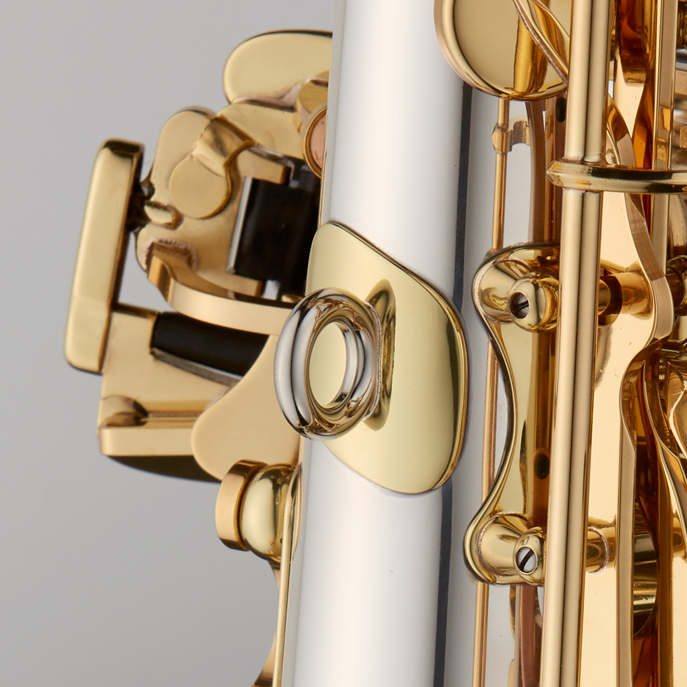 The neck-strap ring has been relocated to allow more comfortable, ergonomic positioning during play.
SC-WO37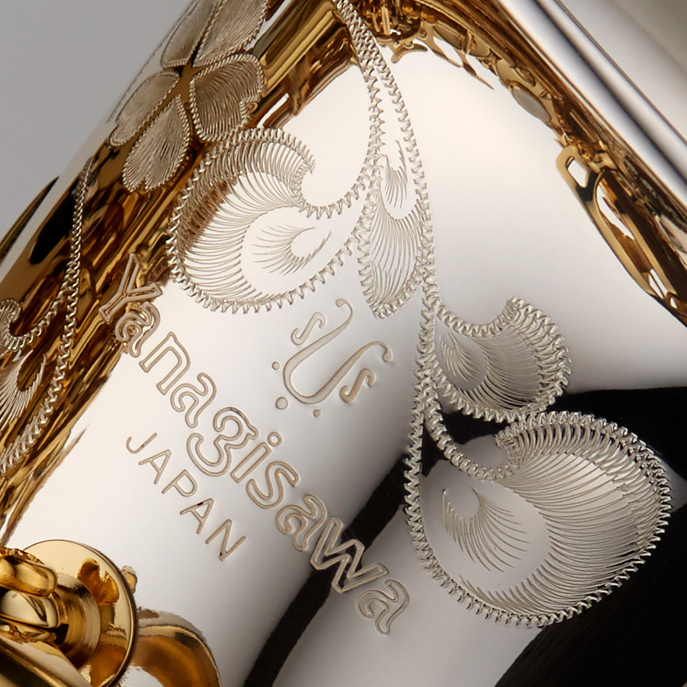 SC-WO20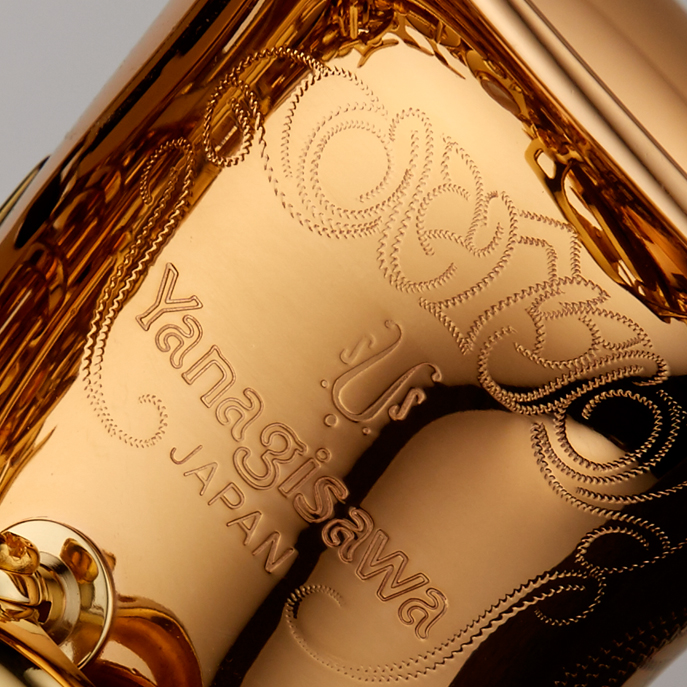 SC-WO10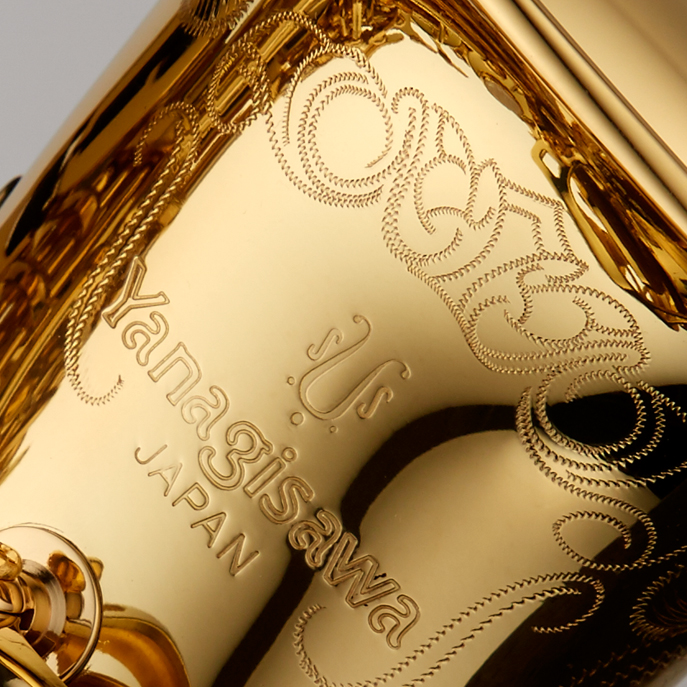 WO Series Curved Soprano Saxophone Case
The carrying case for our WO Series curved soprano models is a new and highly refined design with an easily accessible side-pocket for convenient storage of small accessory items.