The WO Baritone Saxophone Series -- Perfection with Unshakable Lows
Our baritone saxophones have long been known for their consistent and full voice. While our newest models inherit the WO Series sound concept, they are in many ways the culmination of a new design from the ground up, with a revised tonehole layout that delivers a scale of unparalleled stability. The new WO baritone series, a perfect blend of power and sensitivity.
Evolution of the low C and D# keys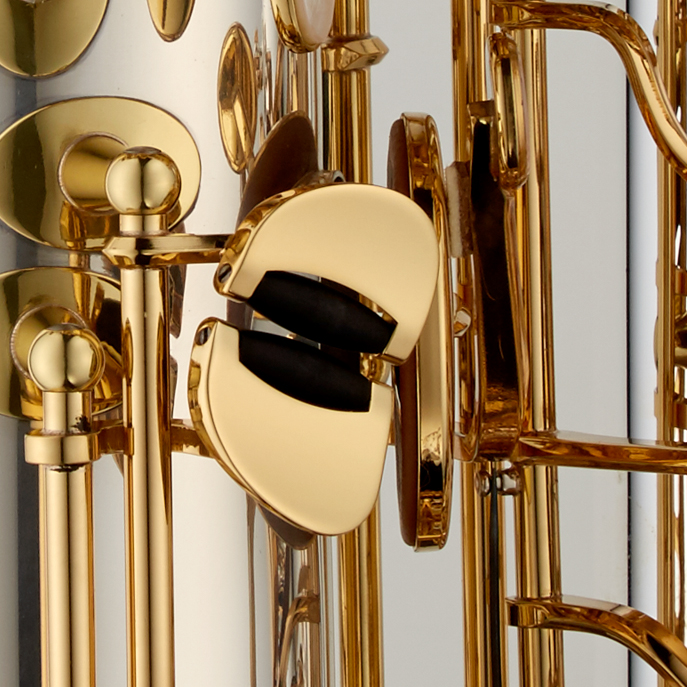 We've adjusted the angles of the two key touches operated by the right-hand little finger for easier reach and improved control by players with smaller hands.
Evolution of the side keys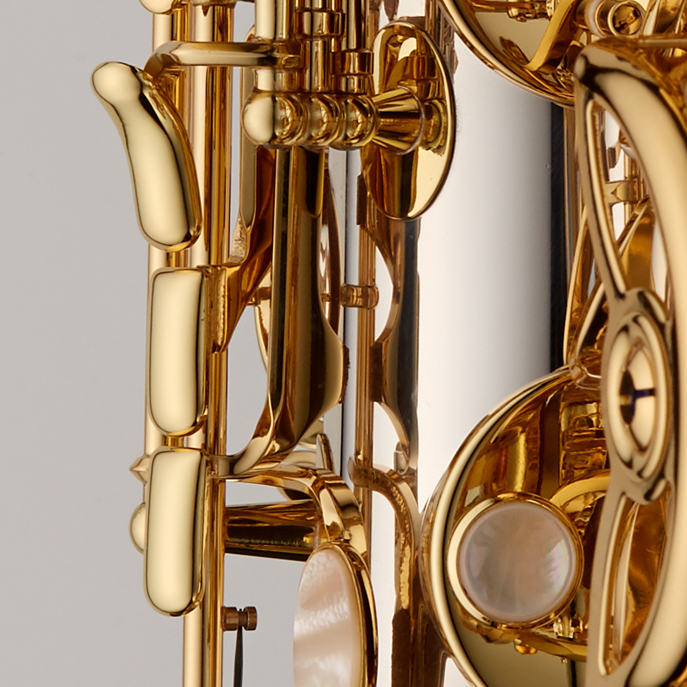 A support "leg" has been added beneath the right-hand side keys for improved tactile feedback. Design changes to the key mechanism also ensure smoother action.
Evolution of the low-A key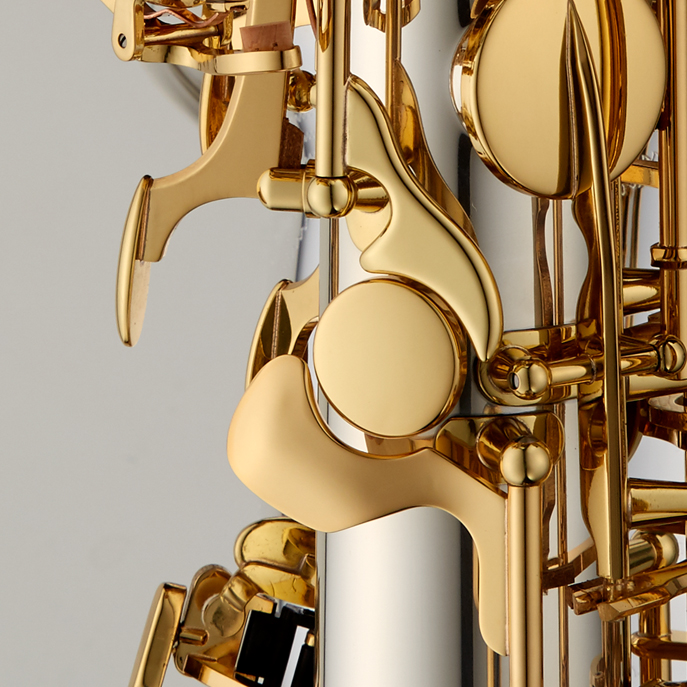 The low-A key touch combines a new shape and angle for quicker operation.
Evolution of the key guard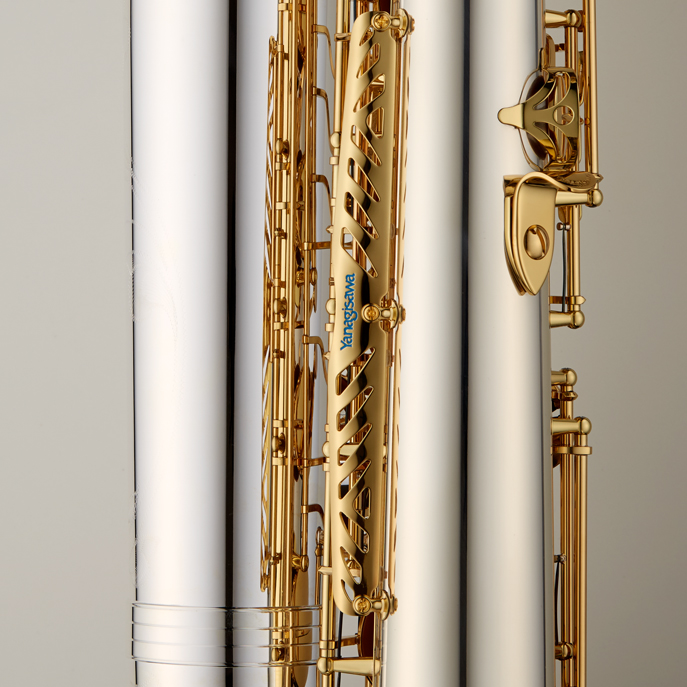 The new models use a larger key guard design that helps keep the instrument from becoming caught on the player's clothing during performance.
Evolution of the strap ring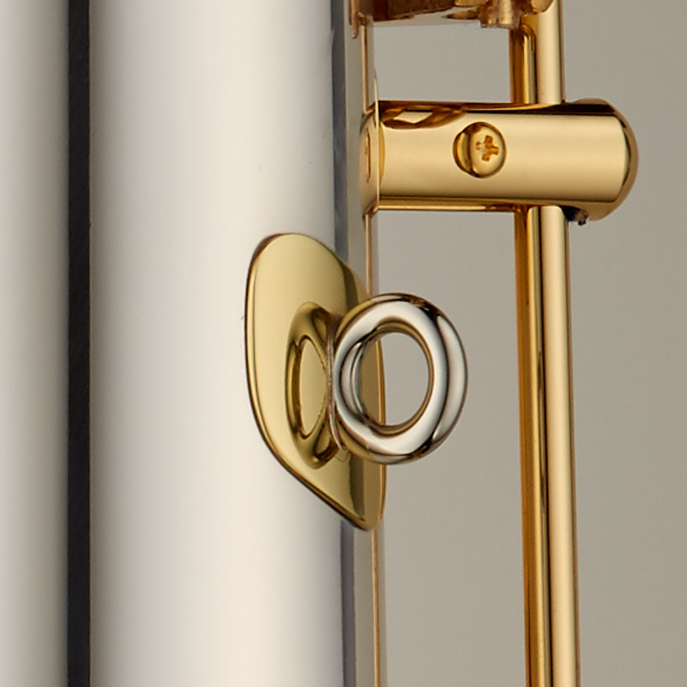 The neck-strap ring has been relocated to allow more comfortable, ergonomic positioning during play.
Evolution of the neck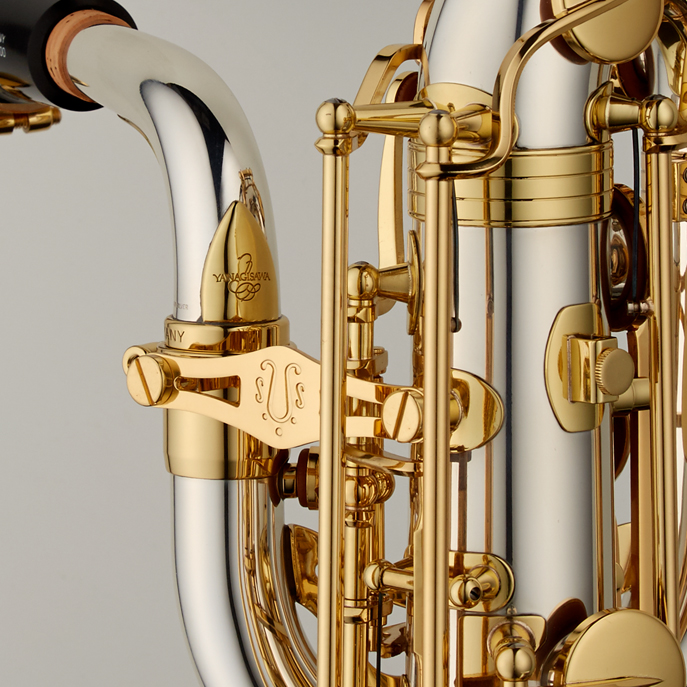 The new neck design incorporates a triangular plate to prevent notes from cracking when the instrument is played with more volume and intensity. The brace plate is also a new design.
Evolution of the toneholes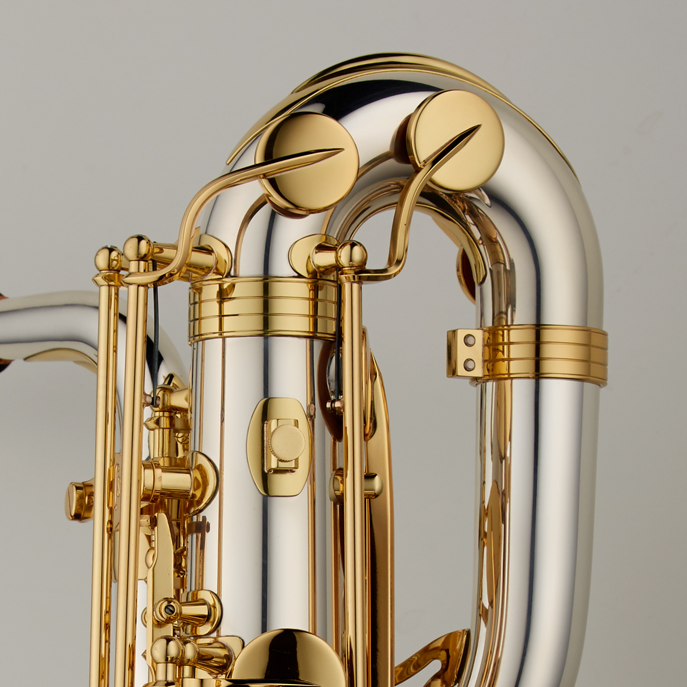 Changes were made to tonehole dimensions and layout to achieve a more-balanced scale with improved tonal stability, projection, and coloring.
Models equipped with floor peg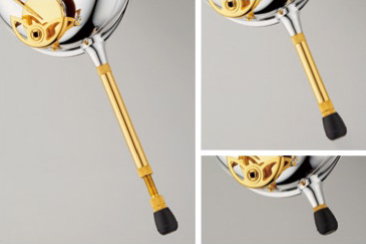 Models like the BSB are equipped with a set of three floor pegs for use in varying performance situations. Floor pegs help reduce stress on the player's neck and are also effective in bringing out the lower notes.
Elite Models
Professional Models
WO Series Baritone Saxophone Case
The WO Series case is a new and refined backpack-style design with caster wheels for easier carriage, and incorporates a side-pocket large enough even for sheet music.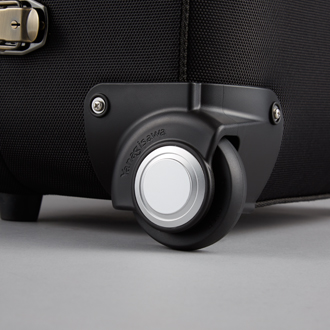 Made by Hinomoto, a brand renowned for its reliability, the luxury-quality casters are a dual-wheel design with large tires that ensure quiet, smooth coasting. The caster caps display the Yanagisawa logo.